The Letter G
G is a cute letter. It's fun to write, as well as to think about all the Great words that
begin
with
G ---
Giraffe,
Goat, Goose, Grape, Grand, Graffiti,
Gradual, Giant, Graduate, Good, Gorgeous, Goofy...etc

For today's blog the Letter G is for Gramma Witt--I used to lament that my gram wasn't like other grams. She didn't stay home and bake cookies and pinch cheeks, she was always on the move being adventuresome and visiting with friends and family.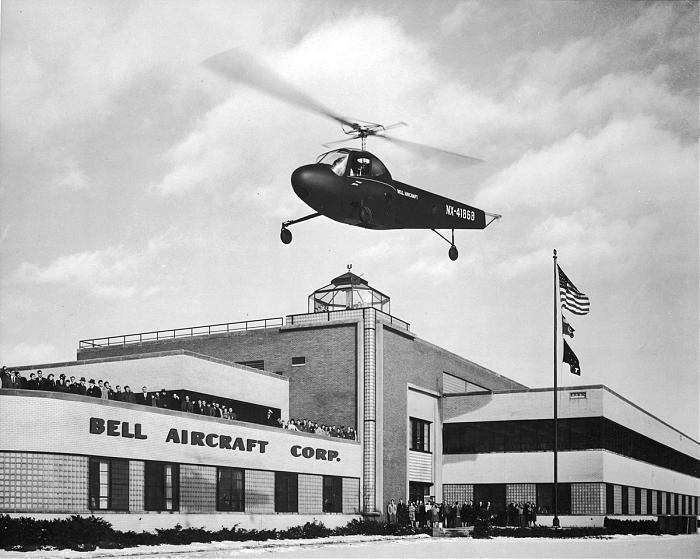 My Gramma Witt was a strong women, independent and smart.
During the war (
WWII

) and for sometime afterwards, gram worked in the engineering department at the Bell Aircraft Factory in the Town of Niagara, New York.
She actually went to college and did something with math studies. This was quite an accomplishment for a women during that time in the USA.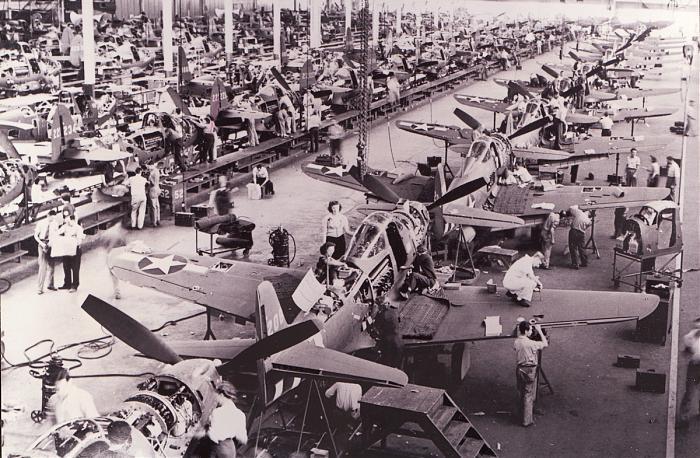 My gram, Bessie Marie Kersten, was born
29 September 1923
Tonawanda, Erie, New York, to parents Nellie Elizabeth Bailey and
Fritz Franz Kersten.
She was married to my grampa, Dewey Henry Witt, September 1947. I was excited to find a 1947 newspaper article with their
engagement announcement
in it.
Even though she was married she still had a job. My mom told me that at one time, gram worked at the local restaurant, making pies.
Hmmm this may be one of the reasons she always had plenty of pies for the holidays; in fact she would try to know all of the guests favorite pies, and then make sure every pie was available for the holiday meal.
---I remember one year where there were more pies than there were entrees.
Years before I was born Gram and Grampa got a divorce. When Gram got the divorce she changed her name to Marie Kersten Witt.
I have created a blog just about my
Gramma Witt.
Kelly Hamon
Image
http://playandlearnwithdana.blogspot.ca/2010/12/letter-g-giraffe.html
http://www.vintagewings.ca/VintageNews/Stories/tabid/116/articleType/ArticleView/articleId/367/language/en-CA/Manufactured-Victory.aspx